WE DON'T CARE ABOUT AERIAL LIFTS OR AIR COMPRESSORS… AND WE're DAMN PROUD OF IT.
FOR OVER 30 YEARS, ROADPLATES.COM HAS BEEN THE LEADER OF ROAD PLATE RENTAL AND SALES.
BECAUSE OF OUR EXPERIENCE IN STEEL PLATE AS WELL AS TRENCHING AND SHORING. OUR BUSINESS IS LOCATED IN WALPOLE, MASSACHUSETTS. WE PROUDLY PROVIDE SAME DAY SERVICE TO NEW ENGLAND, AND NEXT DAY SERVICE NATIONALLY.
WE OPERATE 24 HOURS A DAY, 7 DAYS A WEEK, 365 DAYS
A YEAR. WE ARE THERE FOR OUR CUSTOMERS, PROVIDING EMERGENCY SERVICES AND TOP QUALITY STEEL MATERIALS THAT ASSIST YOU IN KEEPING OUR ROADS, CONSTRUCTION SITES AND MUNICIPALITIES SAFE DURING ALTERATIONS.
PRODUCTS // SERVICES
We offer the largest rental inventory for steel road plates this side of the Mississippi. To continue our expert knowledge and unrivaled quality and customer service, we've meticulously partnered with industry leaders to offer the highest quality products and services.
Road Plate Rentals
Our large inventory of various plate sizes enable us to accommodate any needs immediately around the country for emergency rentals, long term rentals, sales and leasing programs. Custom cutting and fabrication are available, same and next-day nationwide delivery.
ROAD PLATE SALES
Our experienced sales team shops for quality materials all over the country to pass savings and quality onto our customers. All plates rented or sold are backed by certified MTRs, are fitted with a variety of lifting options as well as anti-skid applications.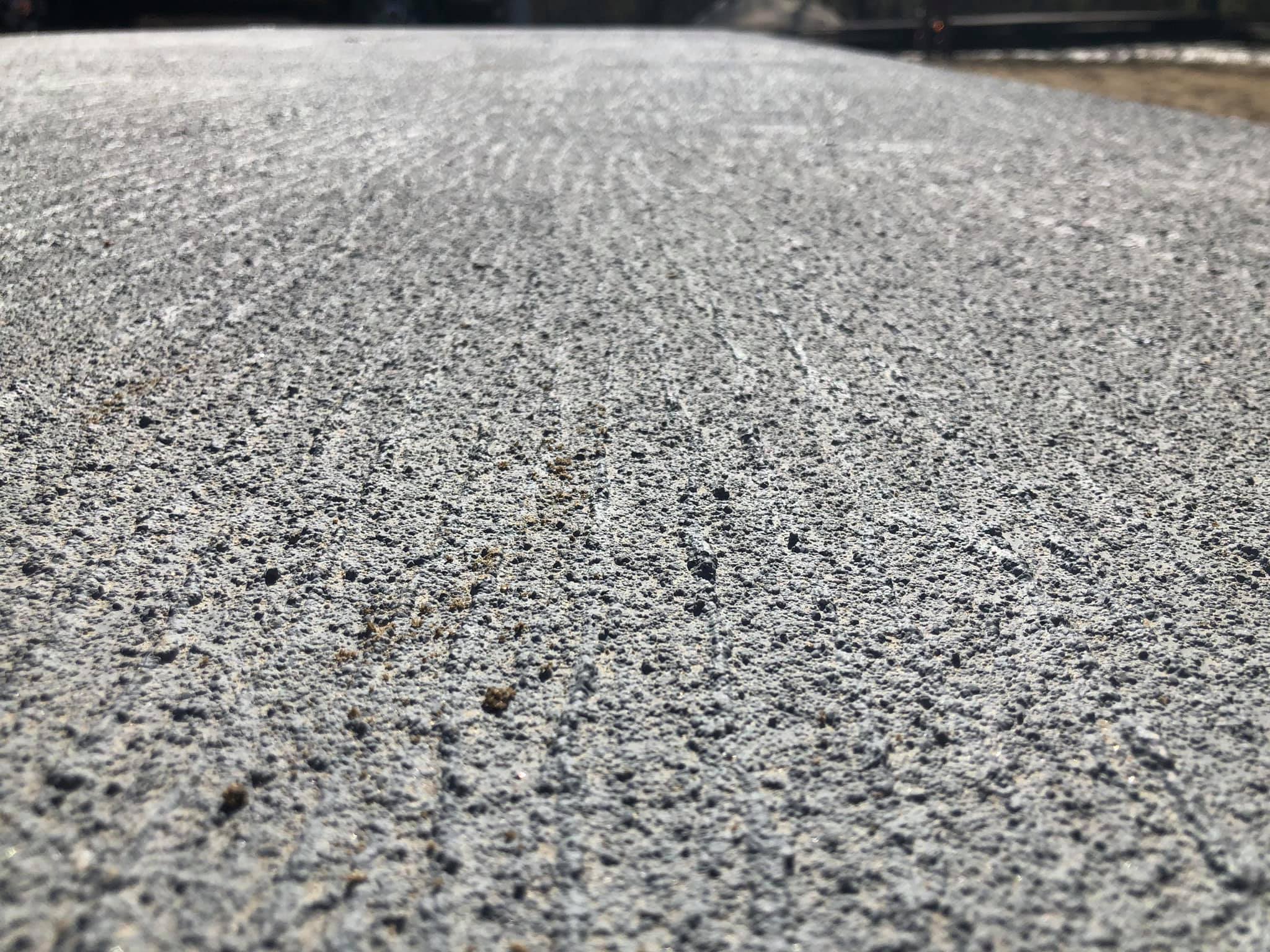 ANTI-SKID PRODUCTS + SERVICES
We've teamed up with Gripsur and BCA technologies to offer our customers the strongest and most resistant anti-skid surfacing on the market. This military grade anti-slip technology is tested hundreds of times to ensure compliance and safety in hazardous conditions.
LIGHTWEIGHT ALUMINUM BOXES
ICON-O-LITE ALUMINUM TRENCH BOXES
We've partnered with ICON Equipment to offer our customer the most advanced line of lightweight aluminum shoring products in the world with the ICON-O-LITE modular aluminum trench box system. Our ICON-O-LITE system is designed, manufactured and certified by a Registered Professional Engineer to meet the highest quality and utmost strength with an ultra lightweight design. The system is comprised of modular panels, corners, vertical rails, allowing assembly and disassembly in just minutes. Quickly expand spreaders in seconds with the only specially designed steel pull-bar in the industry.
SUPER DUTY SLIDE RAIL SYSTEMS
SLIDE RAIL SHORING SYSTEMS
Our slide rail shoring systems are made of high yield, Grade 50 steel and are comprised of lineal panels, rails or posts and bracing that enable the contractor to install 2, 3 and 4 sided pits and trenches for a variety of excavations and different soil conditions. We rent slide rails in either a single, double or triple rail design with a choice of Roller Rail Frames (Struts) or Fixed Position Braces for the contractor.
"Dig and Push" method of installation eliminates the need for vibratory hammers, increases production by 50% and decreases labor by 30% to 40% on average versus conventional sheeting.
ROUGH N' RUGGED STEEL BOXES
SUPER DUTY STEEL TRENCH BOXES
We offer a variety of steel box sizes and spreaders, providing you the exact coverage you need for any job. Our shields are built to last and designed by a Registered Professional Engineer to optimize strength-to-weight ratios while maintaining minimal sidewall thickness.